Small Business accounting
Software that takes your
business to next level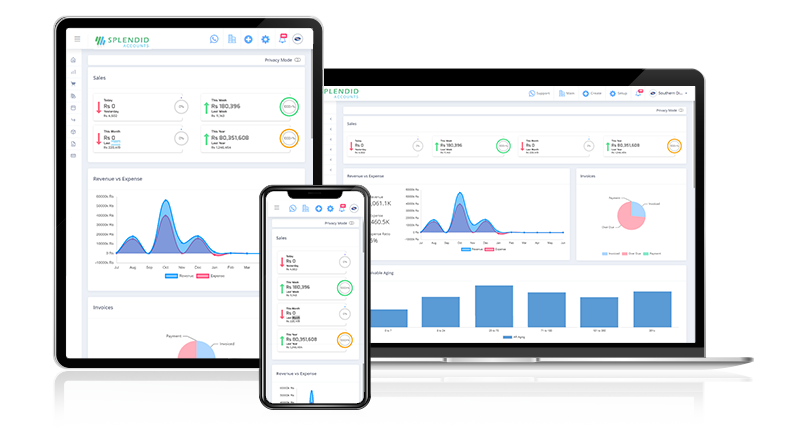 Sales
Doing sales on cash or credit? No problem! Splendid Accounts can accommodate all types of sale transactions & compute any sale data you input.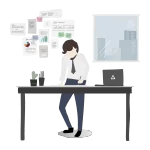 Quotations
Create & share quotations via email with customers or prospects in a minute to increase your sales.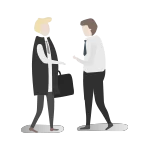 Order
Never miss your delivery dates anymore, it helps you to control your orders and deliveries easily.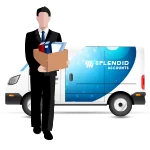 Deliveries
Delivering the goods at the right time is a key factor in success of a business.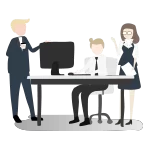 Invoice
Creating a beautiful and professional-looking invoice is easy in Splendid Accounts.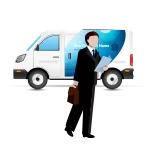 Sales Return
Accepts customer sales return and keep your inventory and receivables updated.
Customer Refund
Adds refund against any customer either unallocated or allocated with any invoice.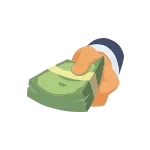 Receive Money
Accepts cash, cheque, direct deposit & bank drafts from customers to settle the invoices.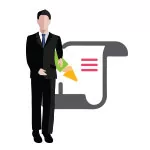 Sales Tax Ready
Don't worry about your sales tax calculations, our accounting software will do this for you.
Purchases
You can easily handle any purchase transaction in online accounting software and inventory management solution like orders, goods receiving notes, invoices, returns, debit notes and make payment.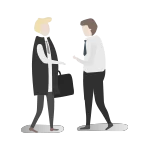 Order
Create purchase order & send it to your supplier to buy goods or services with delivery dates and prices.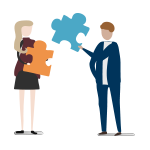 Good Receiving
Record goods receiving notes sent by your supplier to keep your inventory updated and available for sale.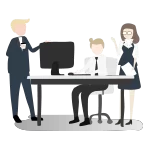 Purchase Invoice
Record purchase invoice and setup due dates for vendor payments, record all taxes and discounts on the invoice.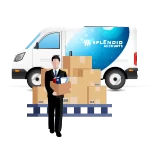 Purchase Return
Record your purchases returned to the supplier and keep your inventory and payables updated automatically.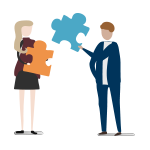 Vendor Refund
Creates refunds for vendor either unallocated or allocated with any invoice, return or payment.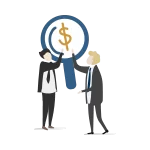 Make Payment
Make payment to vendors via bank or cash to settle down purchase invoices and keep your payables updated.
Online Accounting Software

More than 90% of accounting entries will be posted automatically to online accounting software. Almost zero accounting knowledge is required to run the splendid accounts. With a preloaded chart of accounts, you can manage your books of accounts easily.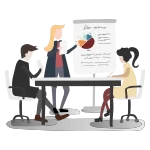 Expense
Easily record & monitor any type of expense transactions, associate with vendor profiles and keep running your business effectively.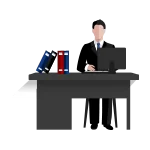 Journal Generals
Accountants and business owners can record opening balances, create adjustment or correcting entries via journal entries.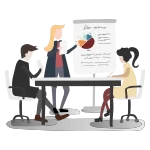 Chart of Account
A pre-built chart of accounts help you set up a business very easily and quickly, you can also add as many accounts as required.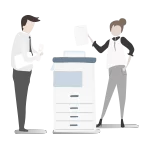 Debit Note
Create a debit note to reduce the supplier payment against discounts, damages, vendor refund or purchase returns.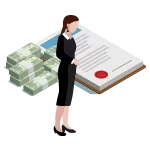 Credit Notes
Create a credit note to reduce the customer payment against discounts, damages, or sales returns.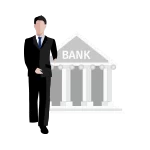 Bank Accounts
You can create and manage all your bank accounts to receive funds from customers and make vendor payments.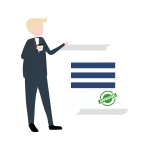 Bank Deposit
Deposit cash, cheque and other documents to your bank account from a single interface are very easy like never before.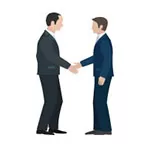 Funds Transfer
You can share funds between any two accounts by using fund transfer feature of splendid accounts.
Inventory
Splendid Account made it easy and simple to manage your inventory online. You can manage all your products, product packaging's, services on single or multiple locations & warehouses.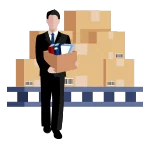 Stock Movement
Transfer products from one location to another location is very simple to keep your inventory position updated.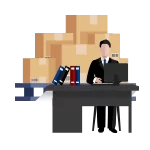 Stock Adjustment
Handle lost or theft, expired & opening balances from a single screen in our inventory management solution.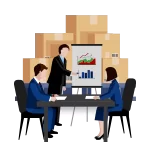 Batch Management
Keep your inventory managed by manufacturing and expiry dates to manage it in a better way.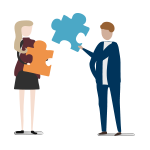 Multiple Packaging
Manage your inventory in multiple packaging's, like buy-in Cartoon and sell it in boxes, dozen or even in a single piece.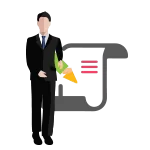 Custom Attributes
Define your product custom attributes to manage your inventory system and improve the reporting.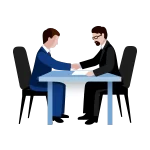 Import/Export products
Import and export your products from an online inventory management system with a single click.
With Splendid Accounts, you can view and share interactive reports with your clients, vendors, employees, and boss – all prepared in a single click. Either you are an accountant or a business owner, you always have a full grip on your business operations and have a real-time view of the financials anytime, anywhere.