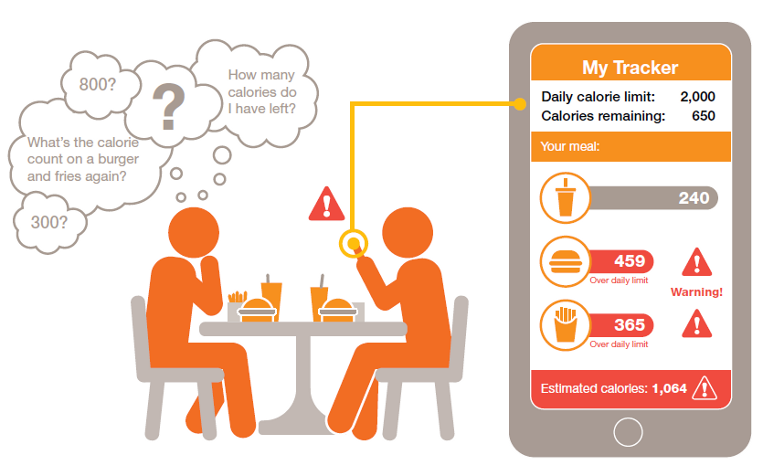 MOBILE TECHNOLOGIES
iSplendid offers extensive hands-on experience in Mobile App Development Services for iOS, Android and Windows Phone, as well as HTML5 based mobile websites, helping businesses to make that pivotal shift from web to mobile.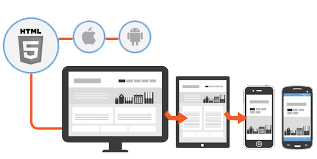 Mobile-Centric Apps
By mobilizing your business we let you enhance customer experience and drive additional revenue. iSplendid delivers multitier mobile solutions that let you bring your goods and services to your customers wherever they are, providing for better engagement and retention.
Extending Enterprise Into Mobile
iSplendid expands enterprise applications on to mobile devices bridging existing environment with your mobility demands. We develop custom backend, middleware and frontend solutions that help you introduce mobile endpoints into your infrastructure meeting your field force automation needs.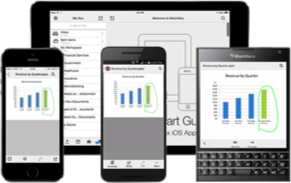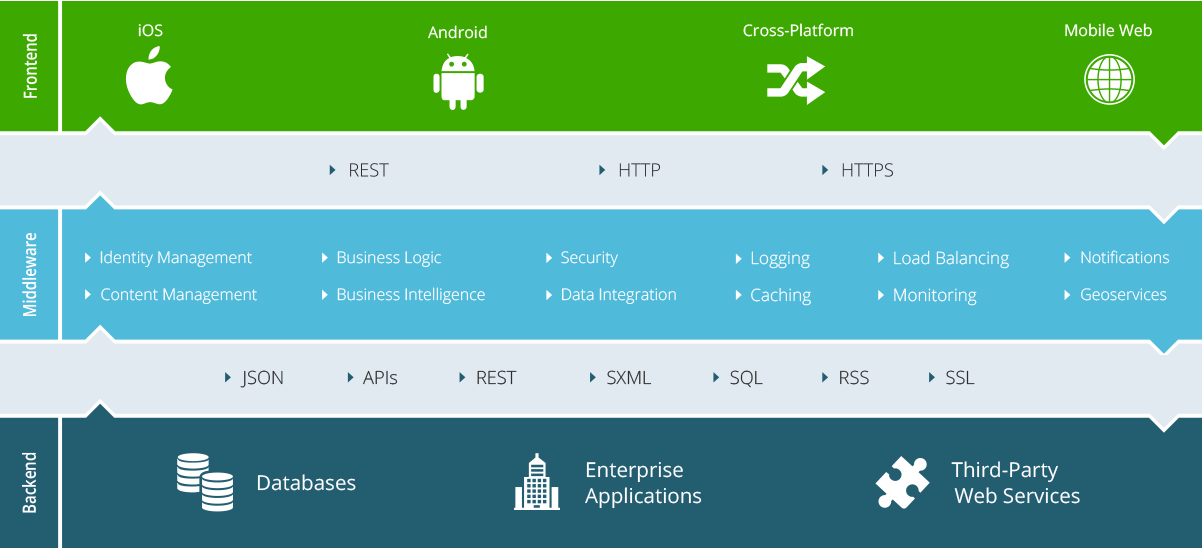 Optical Character Recognition
By implementing OCR into your mobile app we let you get rid of manual workloads. We delivers custom OCR-enabled apps that reduce your operating costs by improving information accuracy and automating data capturing and processing in the field.
Streaming
We deliver mobile streaming solutions that help you engage with clients in retail and broadcast environments or bring flexibility in remote working conditions. Empowered with encoding and encryption, our custom mobile apps are also capable of addressing the specific surveillance and security needs of your business.
Near Field Communication
We deliver NFC-enabled apps to assist your business in improving asset, facilities, staff and security management. We also utilize NFC to build applications that let you implement fast and secure payment transactions at retail point-of-sale environments.
Augmented Reality
We utilize AR to help you perform real-time data visualization on site or in the field. iSplendid delivers custom AR-enabled apps which provide your customers and staff with an ability to discover specific assets in close vicinity and overlay them with contextualized information.
Geolocation
iSplendid develops custom location-based apps that allow you to pinpoint related enterprise information on the map. By utilizing geolocation we help you improve asset management, enable fleet tracking, geofencing and provide your customers with relevant location-based content.
Beacons
iSplendid leverages Beacons to let you harness the power of location-based targeting. We deliver Beacon-enabled apps that help you increase customer engagement by delivering location-aware information and implementing in-store retail and offline payments.
CONTACT
Submit your project request (be it a detailed specification or just an idea) using our contact form.
ANALYSIS
We will contact you shortly to clarify your project requirements.
PROPOSAL
We will provide our free non-binding bid or proposal for your review.