WE ARE
A WORLD‑CLASS IOS, ANDROID AND WEB APP DEVELOPMENT TEAM
Dedicated teams of highly-skilled iOS, Android and Web developers. Fast, flexible and quality-driven development process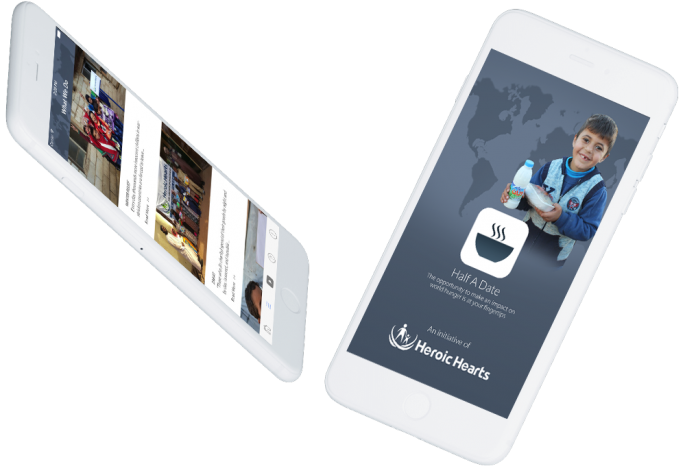 iSplendid has been known to provide its clients with a number of fully satisfying services that include mobile apps development services. We design and develop innovative apps for all ranges that include iOS & Android Mobile apps development.
Each type of application development has their own advantages that are listed below for your ease.
1. Native Apps are known to boost speed and maximize features.
2. Hybrid/Cross-platform Apps allow different operating systems to share the same core code and thus, making overall development faster and cheaper.
This way, features that are new in the market can be released for all platforms at the same time, giving all users the same experience connecting to an enterprise cloud or hybrid cloud. Here at iSplendid, we have the expert developer that can deal with Xamarin, Ionic and ReactNative Development.
While native applications can boost speed and maximize features, web-based apps offer a cost-effective way to provide compatibility with different platforms.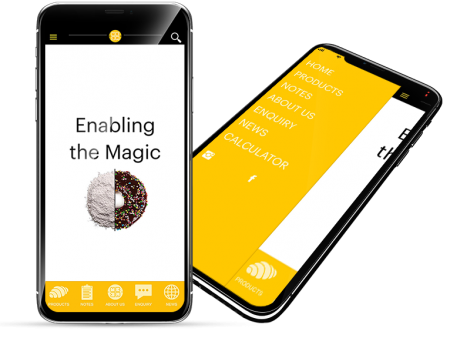 ANDROID APP DEVELOPMENT
Every jewel of our Android development team is a master and handled complex app requirements but simple to use and powerful apps.
REACT NATIVE APP DEVELOPMENT
There are advantages to native applications, but a well-made cross-platform mobile app will make the differences.
IONIC MOBILE APP DEVELOPERS
Build amazing apps in one codebase, for any platform, with the web. Ionic lets web developers build, test, and deploy cross-platform hybrid mobile apps.
IOS APP DEVELOPMENT
We are a team of experienced iOS developers having hands-on experience with Objective-C and Swift.