QUICKBOOKS
CUSTOMIZATION & INTEGRATION SERVICES
iSplendid provide QuickBooks Customization & integration services. We provide solutions to meet your custom requirements, business methodologies, and reporting needs that may vary from organization to organization, and on and off there are always industry-specific needs that may not be accessible in QuickBooks desktop or QuickBooks online out-of-the-box.
iSplendid works closely with QuickBooks Advisors, CPAs, and Accountants and they advise clients to efficiently use QuickBooks desktop or QuickBooks online through the development of custom software plugins and apps.
Our QuickBooks Development teams consist of ASP.NET, PHP & NodeJs application developers and QuickBooks API & SDK specialists who work closely on QuickBooks projects. Our team will assist you to integrate and synchronize information with QuickBooks Desktop and QuickBooks online or produce custom QuickBooks applications for reporting, process automation, and payroll integration.
We help Quickbooks pro-consultants & End-users by giving tailor-made solutions utilizing Intuit's SDK (Software Development Kit)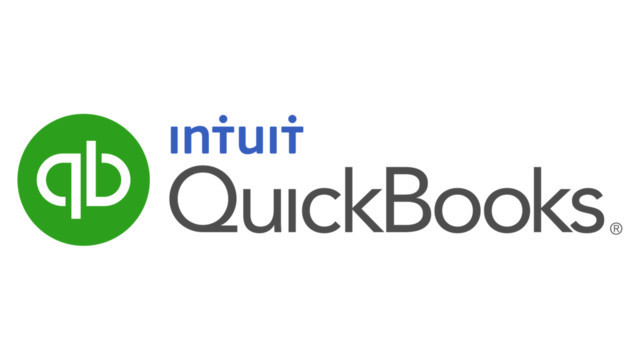 QuickBooks Customization & integration services
Data import/export
Lot of people uses Excel files, MS Access data or their own data format to capture information which needs to be sent to QuickBooks®. Previously most of them were using IIF format which was not advisable by Intuit. Writing a program using the Intuit SDK will give the data integrity. We have provided the import / export solutions from various formats of data like XML, excel, CSV etc. Exporting data from QuickBooks® would be another important part of the business operations for many clients, they would export Invoices and send to other application for processing. iSplendid also helped them to get these automated.
Application Integration
Too many applications without integration with one another are complex and painful situation at times which involves lot of human efforts and resulting in human errors also. iSplendid helps Intuit user the power of integrated solution. We have integrated in-house applications with QuickBooks® and automated the process. iSplendid also integrated external applications like online order capturing apps, web based time sheet capture, Credit card payment gateways. These helps the Intuit users a seamless process where he/she need not worry about manually doing things.
Business Process Customization QuickBooks
iSplendid also build applications that can interface with QuickBooks® real-time and gives the custom options in terms of company's business process. One such can be applying discounts based on the Order total. Once the user defines the discount slabs based on Order total, whenever the sales orders being entered into the system, the right discount percentage based on Order total would be applied automatically. Imagine if the user has to do it, he/she would be taking a lot of time to apply discount and may enter wrong %. By automating this, the company saves a lot of time & their customers are extremely happy. Similar to this, iSplendid offers business process customization within the QuickBooks® framework.
Custom Report Solutions
QuickBooks® is having a lot of built-in reports, still for some business, the reports offered by QuickBooks® may not fulfill the required needs. iSplendid helps them by designing custom reports. iSplendid has expertise in the reports like sale count monitoring, custom statements and more.
Intuit SDK
Intuit Merchant SDK
.NET – 2.0 to 4.5
Visual Basic .NET / C#
XML, Web Services