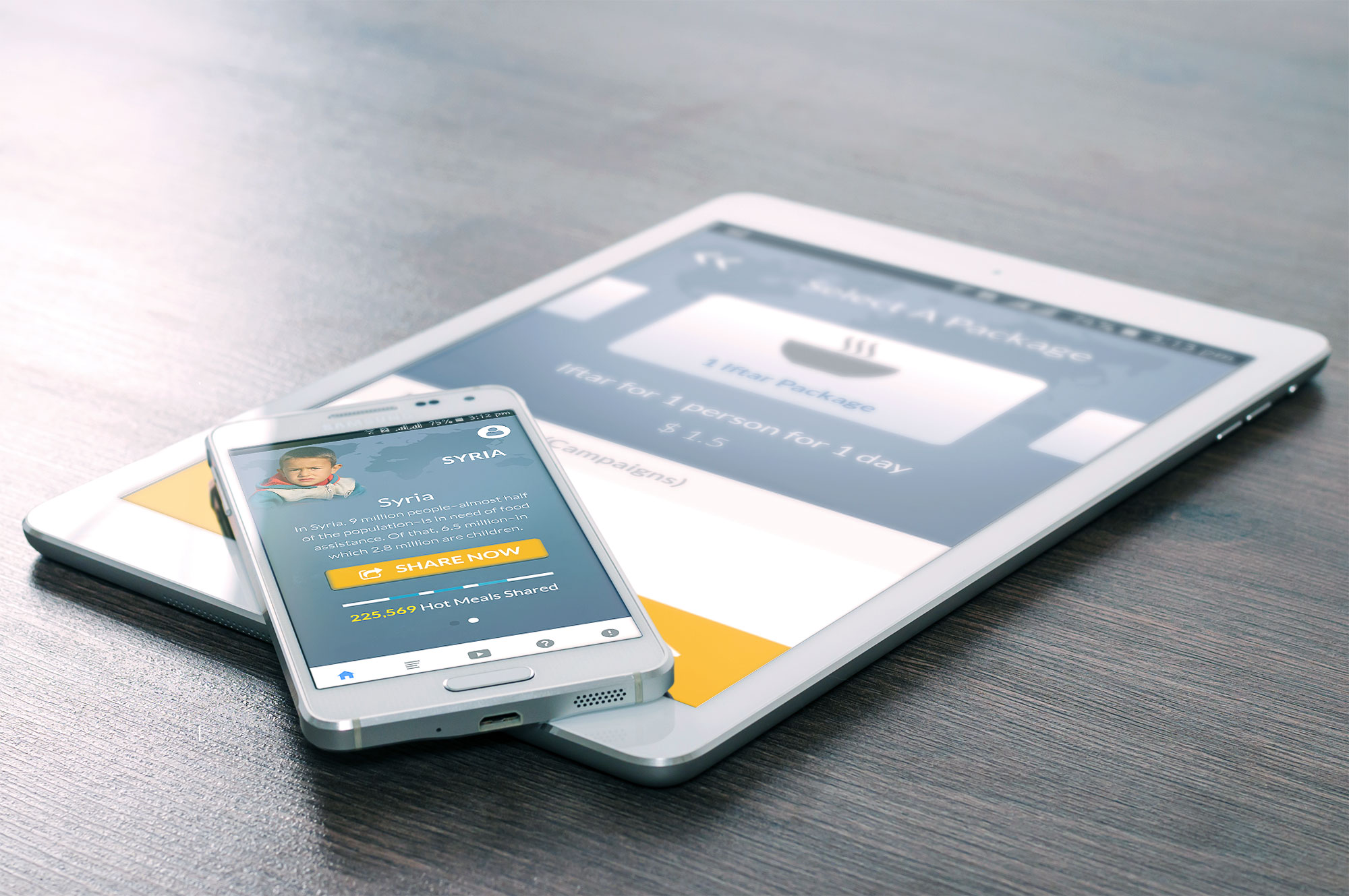 Half A Date Mobile App
Half a date is a charity application which is developed to provide food to families struggling to survive in war-torn communities around the globe. This application provides opportunity to feed a hungry simply with a click of button.
What makes Billx unique is that it is automated. Billx integrates seamlessly with your existing accounting software. Billx will save you time and money.
Key Features
Facebook Connectivity
Credit Card Payment
Paypal Payment
Push notifications for payment reminder
Manage campaigns
Manage donation packages
Manage users
Youtube video player
Technology Used
Ionic 2
Angular 2
Typescript
React Native
SQL light